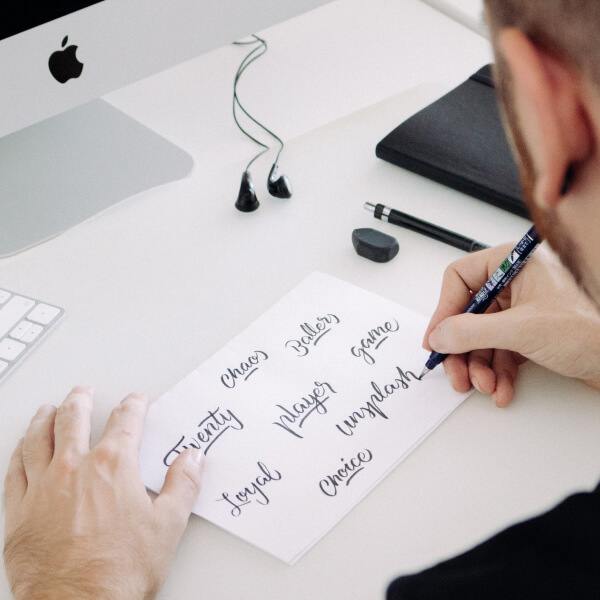 With a website, a business can change overnight. It will become easy for people from around the globe to have access to what you can do or what you can offer! You might be a service provider or an e-commerce platform, a website will help you generate opportunities.
Here are some benefits that the website brings to your business :
The primary reason for you to have a website for your business is to enhance the credibility of your organization. You may have hundreds of competitors. The website gives you an opportunity to stand among others. Besides, a good website also helps you communicate quality information to your consumer.
Demonstrating your brand to prospective clients is another essential thing that you can do. The website will also give you an opportunity to explain who you are, what you do, what you represent, and what you stand for, and you enhance the chances of your customers buying from you.
One of the most intriguing reasons to have a website for your business is to shoot up your chances of getting leads. If the customer can find details about the product or service they are interested in through your website and if they want to know more, they will surely get in touch with you. So you should be thankful for the information on the website as it helps you boost your sales.
The SEO-optimized website will boost the chance of showing up in Google search results. This simply means if people are searching for a product or service, there is a chance that your website will show up in the results. This also helps you increase the customer base.
It is not possible to attend all business calls from prospects or existing customers. They may want to inquire about products you are selling, services you are offering, location and hours of operation, etc. Unattended calls may leave customers unhappy. Besides, sometimes the calls can be distracting too. Hence, the website can not only help reduce calls but the productivity will also be build-up. Alternatively, from the customer's point of view, it is a better user experience.
The website operates 24/7. Hence, it is super easy to post updates and announcements. Even, the customers can find the information effortlessly. This is one more opportunity to spark up the sales.
Soon after the first wave, it has become an effective way for the potential customers will find you. Beyond that, customers love the convenience of receiving goods on the doorsteps. If the business does not have an online presence then will miss out on the customer.
The website is a need of the era. Does not matter if you are a small business owner, freelancer,  or an independent contractor,  the website will be certainly beneficiary to you. If you don't have one, you are losing lots of money annually.